Global procurement and supply company serving the energy sector, construction industry and government services
We are your trusted partner for government, corporate and project procurement needs
We make sourcing and procurement easy
Veriscon Global is an international sourcing, procurement and supply expert for a variety of items and products serving the energy and construction industries, as well as supporting government operations. We leverage our vast market knowledge and global network of manufacturers, dealers and agents, to support our customers with their needs. Our global network represent the world's most trusted brands.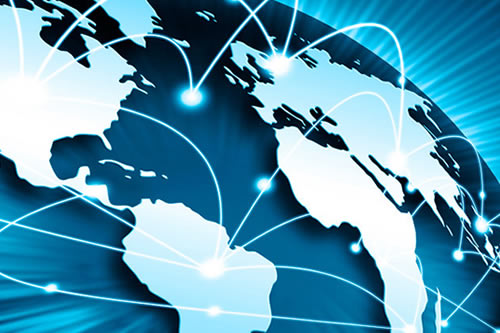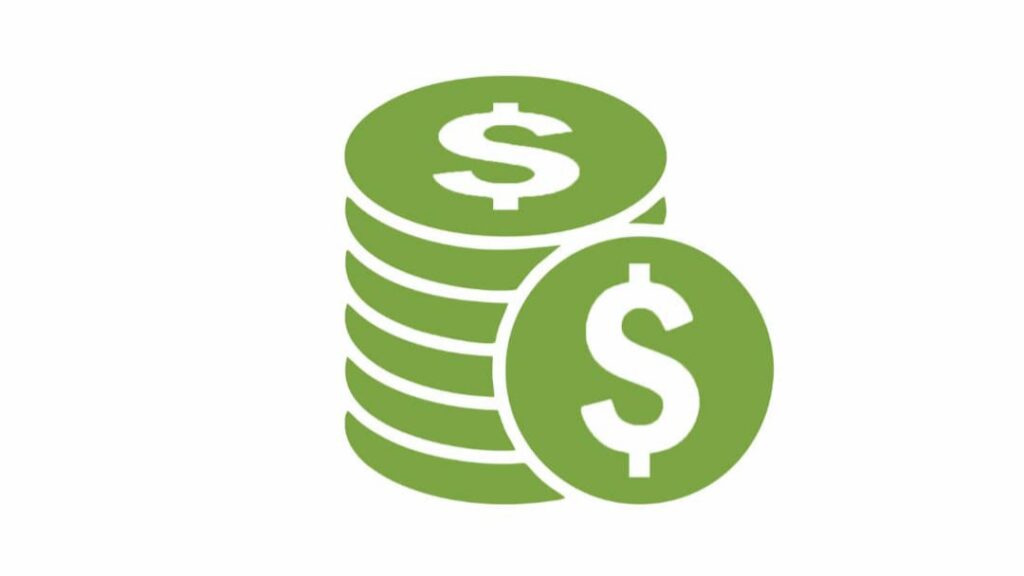 With Veriscon Global, you are sure of the best possible price for your purchase.
With our very established global network of manufacturers, dealers and agents, we are able to negotiate very competitive prices and commercial terms for our clients.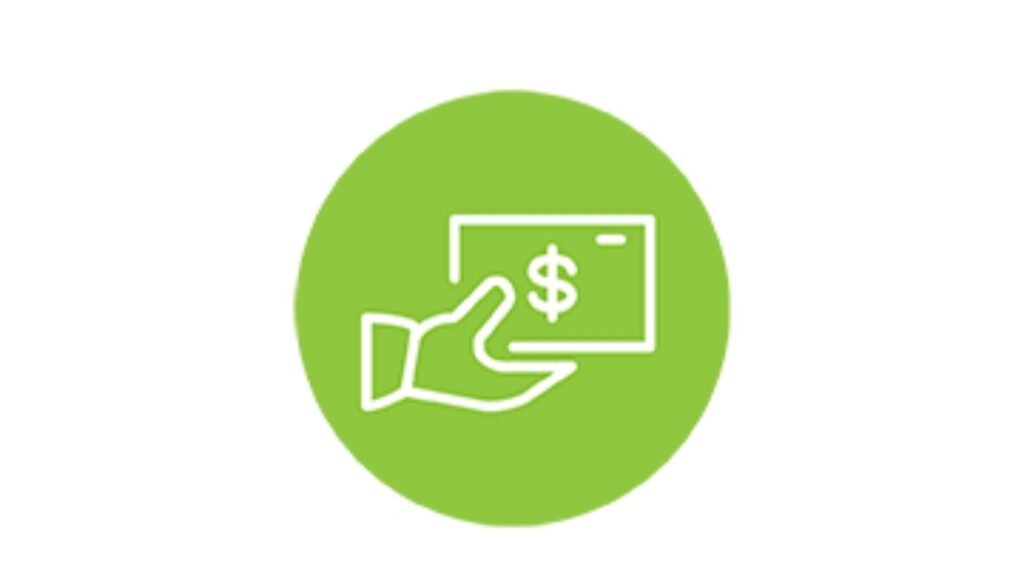 Seamless Payment & Financing
We have developed very flexible payment solution that is adaptable to different clients requirements. 
We can also offer attractive financing solutions for qualified purchases and projects.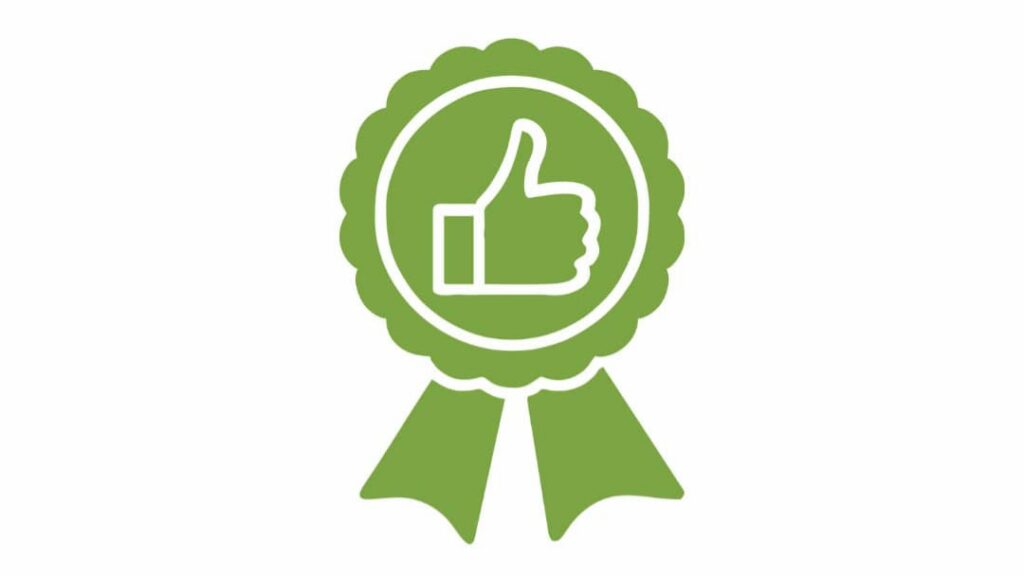 Quality Inspection & Documentation
With our very experienced inspection experts and robust inspection procedures, we ensure all orders are delivered to the right level of quality and with complete documentation.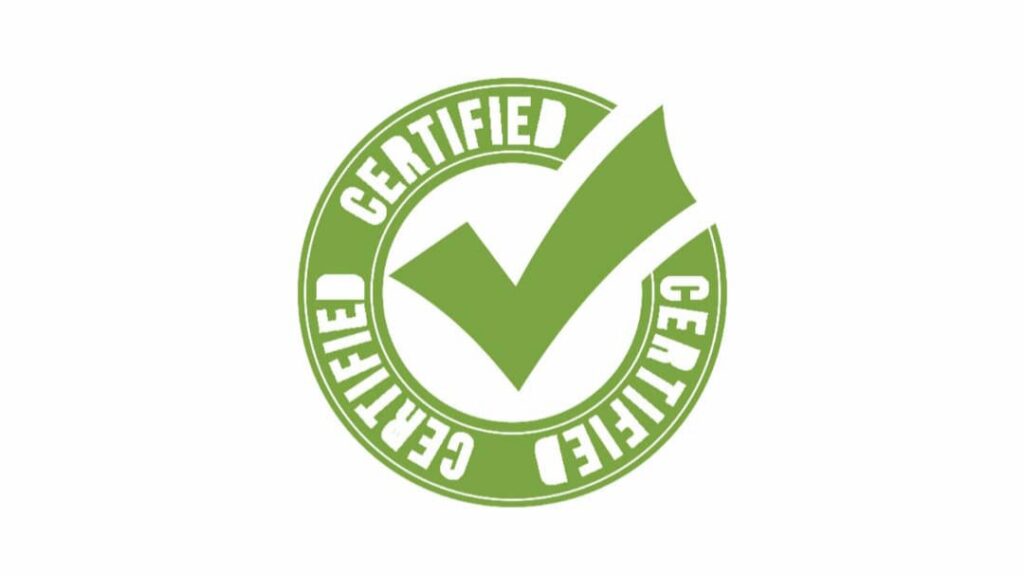 For all products requiring certification, we will ensure certification is obtained prior to order dispatch.
We have experience working with recognised Independent Verification Bodies, and will engage them where required, to ensure products are fully certified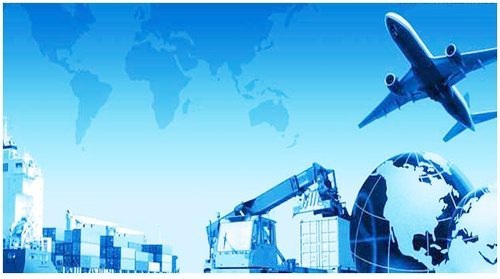 Expediting & Smooth Logistics
Our customers benefit from our vast experience and expertise in order expediting and handling of international logistics. 
We work with industry leaders in international trade, shipping, clearing and logistics.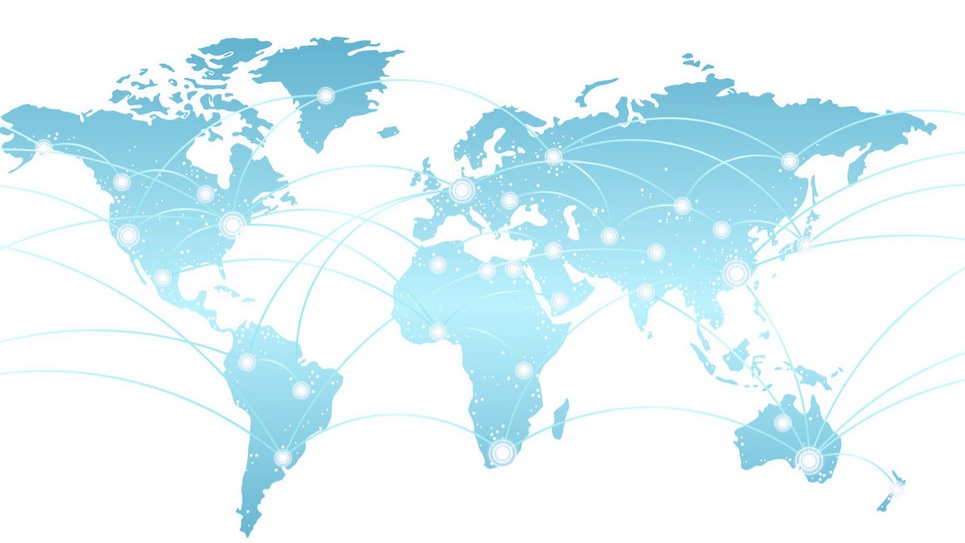 We have built a global network of trusted manufacturers, dealers, technical & commercial experts, as well as financiers who are ready to provide affordable financing for certain purchases and projects
We leverage on our global network to deliver best value for our customers