Construction & Haulage Equipment
We are your trusted partner for all types of construction & haulage equipment – new, used and spare parts
Experts in handling your construction, haulage and heavy equipment needs
Construction and haulage equipment are undoubtedly very heavy equipment whose procurement and shipment across international borders could be very cumbersome. Some of these equipment could also required detailed specification, contractual agreements, post-sale servicing, warranty, etc. 
At Veriscon Global, we are very experienced in handling these issues seamlessly. So, for all your construction, haulage and heavy equipment needs, Veriscon Global is your trusted partner for a one-stop solution. From helping to define your exact requirement, to developing detailed specification where required, sourcing and negotiating best deals, excellent payment solutions and low-cost financing for qualifying orders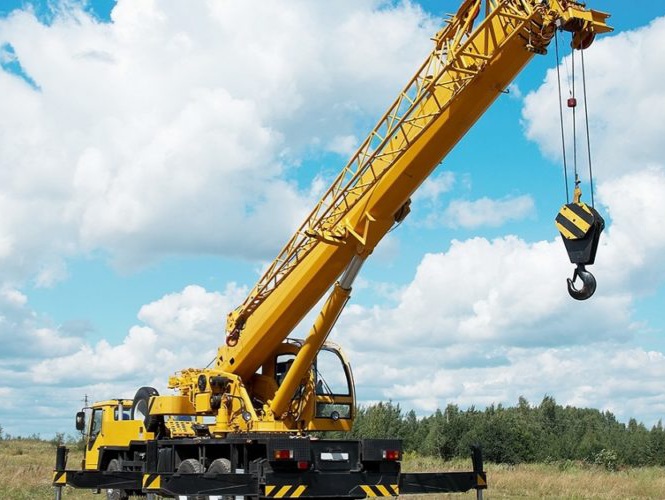 Construction & Haulage Equipment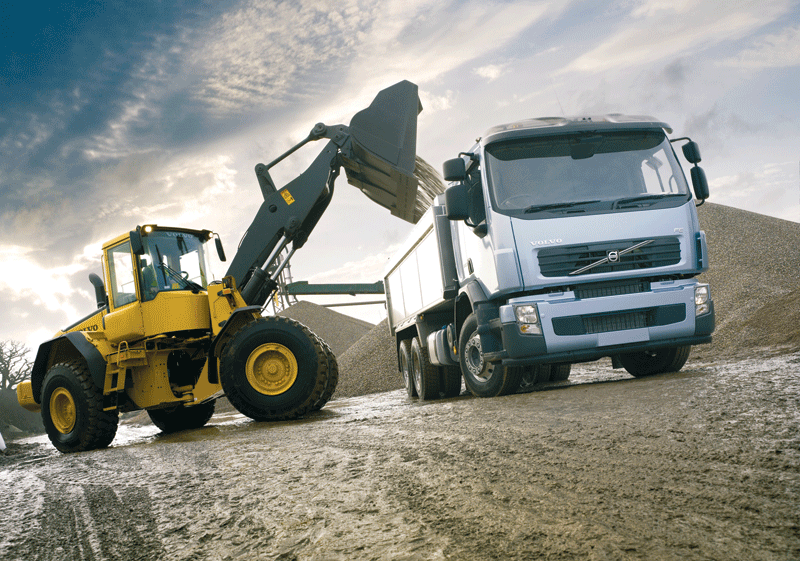 We cover all types of new & used heavy equipment and their spare parts; excavators, bulldozers, loaders, graders, etc.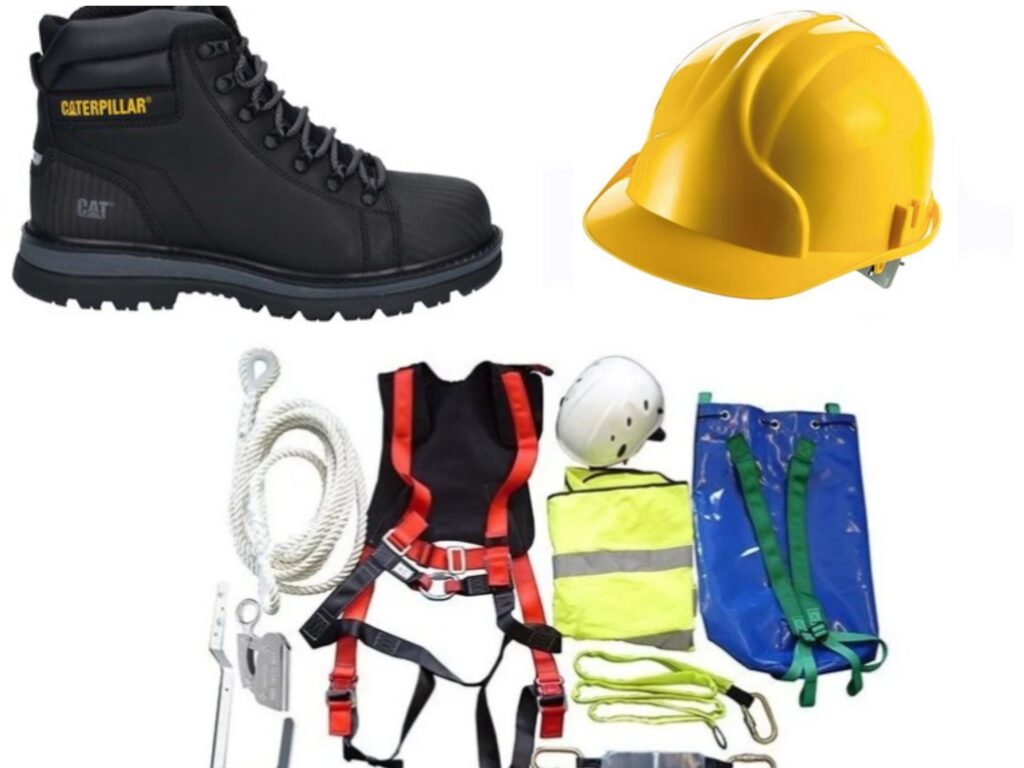 We work with the best global brands in H&S equipment including; hard hats, safety boots & safety clothing, harnesses, fire safety, etc.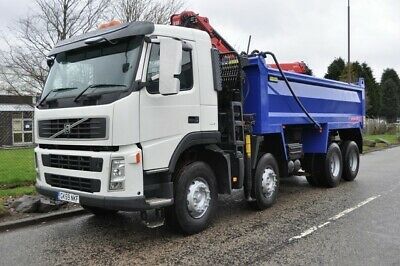 For all types of trucks; trailers, lowbed, haulage, tanker, special purpose trucks, we can deliver the best quality at the best price.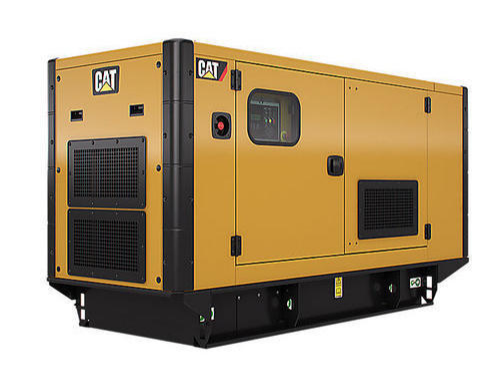 Contact us for all your generator needs, both for off-the-shelf procurement and bespoke orders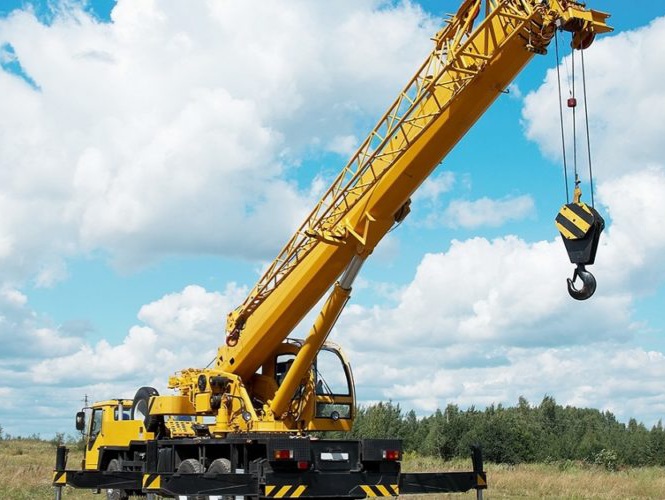 Contact us for all types of lifting equipment, in any operating capacity and performance characteristics.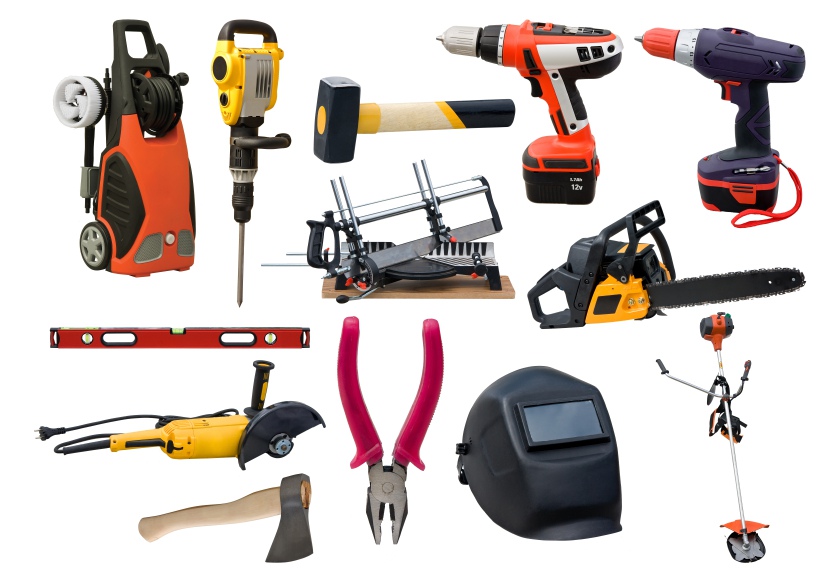 We can supply high quality tools and equipment from global leading brands, at great prices.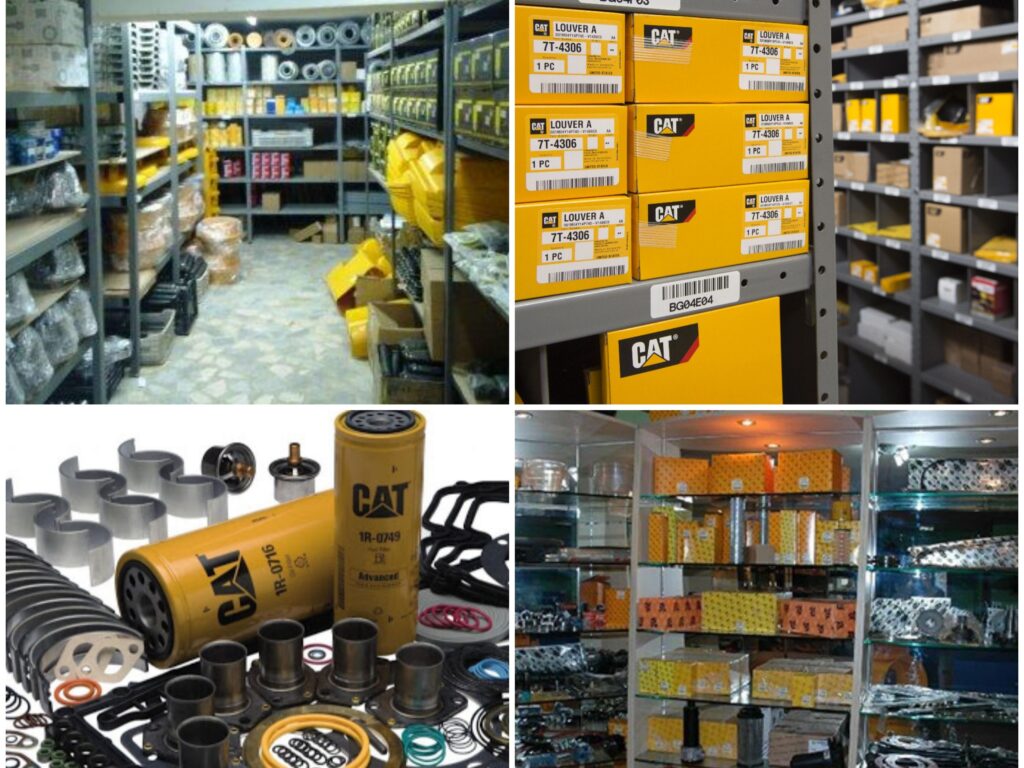 We can source and supply your equipment replacement parts at very competitive prices.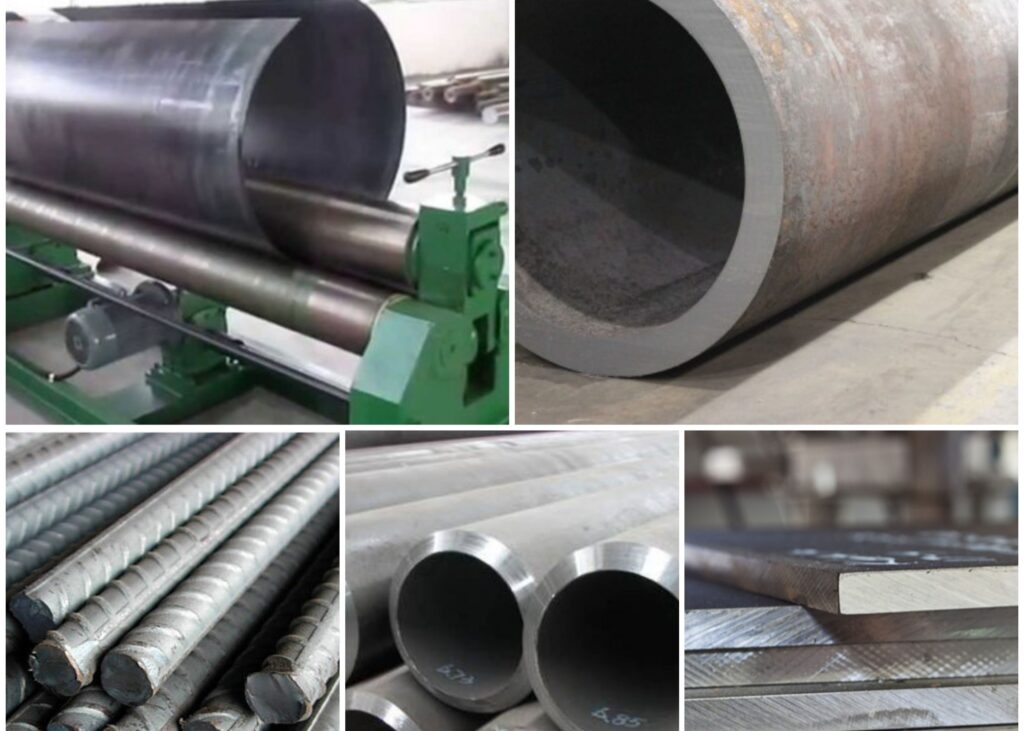 We help clients order and successfully procure steel from the leading manufacturers and dealers. Description goes here. Description goes here. Description goes here.