Whether you are launching a new procurement process or you require support with an already initiated sourcing and procurement process, Veriscon Global Link stands ready to offer the best services and deliver value for our clients
At Veriscon Global, we champion seamless and cost-effective equipment procurement for our clients globally. Our technical and commercial competence complemented by a global network of suppliers, agents, manufacturers and distributors, allow us to offer a one-stop equipment procurement solution to our clients.
With Veriscon, clients enjoy flexible payment solution. Also, through our strategic partnership with finance providers, qualified projects could access low-cost financing for the equipment purchase.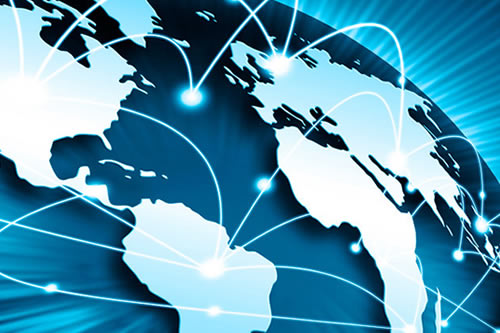 We work with buyers as advisors and help them to mitigate risks. We bring clarity to your sourcing need, leveraging on many years of experience.
We understand that sometimes, it could be challenging, and somewhat confusing for clients to establish their exact requirements. That is why we will take time to engage with you, understand your need and highlight the important consideration in international sourcing.
When required, we will support your tender activities from preparation of tender documentation through evaluation of bids and appointment of supplier and negotiation of contracts, sales and service agreements. This is also followed with a matching expediting, inspection and logistics plan to ensure items are delivered accurately and timely.